Clean Architectures in Python: the book
By Leonardo Giordani - Updated on
The second edition of the book "Clean Architectures in Python. A practical approach to better software design" is out!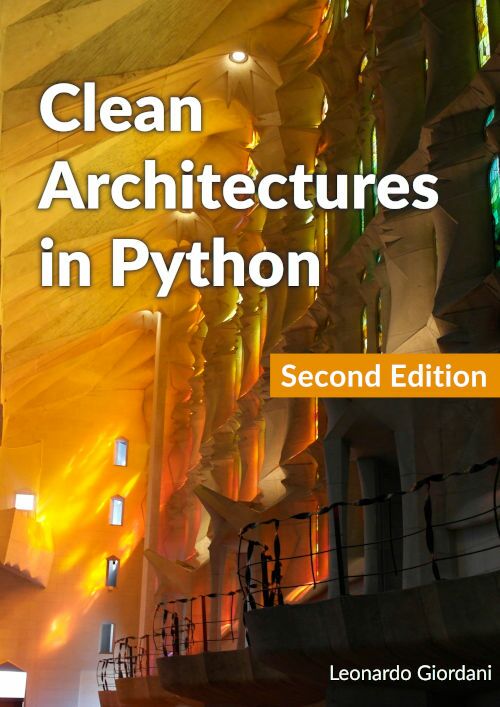 You can read the book online on the new website The Digital Cat Books or download a PDF version from Leanpub. If you enjoy it, please tweet about it with the #pycabook hashtag.
So far more than 16,000 readers downloaded the book. Thank you all!